STAREAST 2023
The Premier Software Testing Conference in Orlando & Online
Get the latest news, updates, and offers from EPIC Experience ConferenceSTAR ConferencesAgile + DevOps Conferences.
Speak at a Conference
Sponsor & Exhibit
The STAREAST Hybrid Conference Experience
TechWell has morphed the popular STAREAST conference into a hybrid event—so that you may choose to attend in-person or virtually. Both attendance options will allow you access to all of the same great content and experts you have come to expect from a STAR conference. STAREAST will be featuring over 75+ talks—including keynotes, tutorials, and sessions all in an engaging and interactive premium event atmosphere. Select the conference pass that best fits your learning needs and budget!
Test Strategy, Planning, & Metrics
AI/Machine Learning for Testing
Performance Testing & Monitoring
STAREAST 2023 Venue
Rosen Centre Hotel
STAREAST 2023 will be held at the Rosen Centre Hotel in Orlando, Florida for in-person attendees. This award-winning hotel establishes a standard of meeting quality with exceptional facilities, a highly respected staff, and beautiful accommodations. This resort combines impressive meeting capabilities with resort-style luxury and is just minutes away from Orlando's famous theme parks. In-person conference attendees can enjoy a productive learning environment and a superb vacation opportunity all-in-one!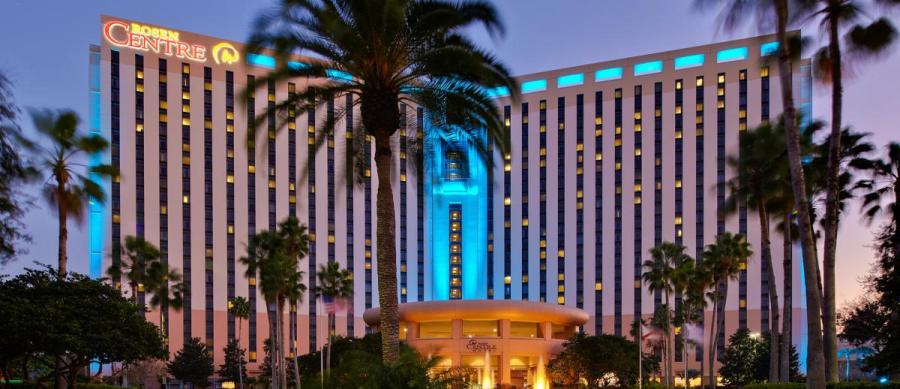 STAREAST 2023 Program Is Coming Soon
Explore STAREAST 2022 in the Interim
Photo Gallery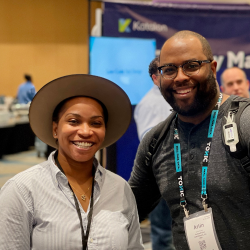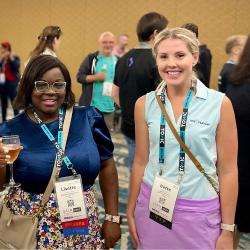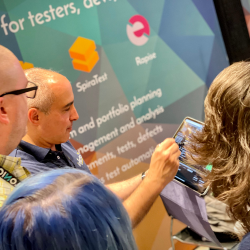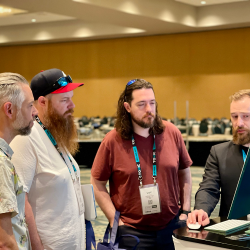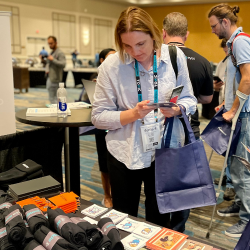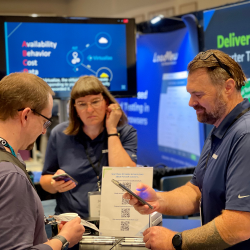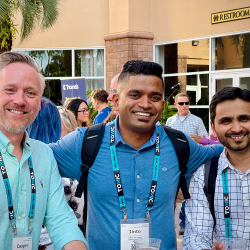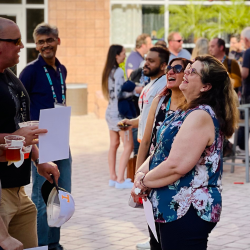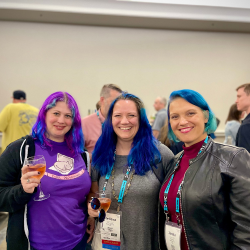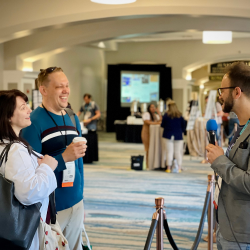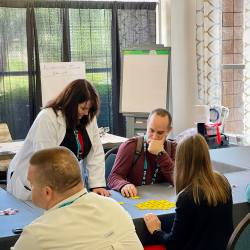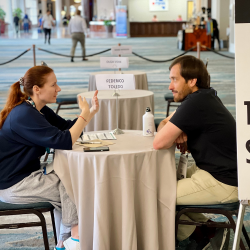 Stay Connected




See What Our Attendees Have to Say
"1st time at a conference. So interesting to learn about the various topics—wonderful speakers. Loved it! Thank you."
Shelia Pike — Outrigger Enterprises Group
"I loved the tutorials and some of the panels had a lot of great info that will help me with the direction of QA automation for my company. "
Diganth Aswath — Stamps.com
"20 years in the software industry, and it was the most amazing 5 days. So much to learn & take back to my colleagues. THANK YOU! "
Drew Kreidler — Auto Club of Southern California
"Tons of great ideas and concepts I can take back with me and share with my organization. I loved networking with other QA to discuss problems and solutions."
Brian Kitchener — Pearson eCollege
Past Sponsors & Exhibitors
Platinum Sponsors

Gold Sponsors

Silver Sponsors