Mark Your Calendar for STAREAST 2024
The World's Leading Conference for Software Testing & Quality
Registration will be open in the fall!
Get the latest news, updates, and offers from EPIC Experience ConferenceSTAR ConferencesAgile + DevOps Conferences.
Call for Speakers
Sponsor & Exhibit
The STAREAST Conference Experience
STAREAST brings together hundreds of in-person attendees in Orlando, FL, and thousands of global participants during the virtual event. As a hybrid event, both in-person and virtual attendance options allow you to access great content on trending topics by speakers with years of testing and quality experience. STAREAST 2024 will feature over 75+ talks—including keynotes, tutorials, and sessions all in an engaging, interactive, and premium event atmosphere. Registration will be open in late fall and there will be a variety of passes available to fit your learning needs and budget! Below are a few cutting-edge testing and quality topics that are covered in the conference program:
STAREAST 2024 Venue
Rosen Centre Hotel
STAREAST 2024 will be held at the Rosen Centre Hotel in Orlando, Florida for in-person attendees. This award-winning hotel establishes a standard of meeting quality with exceptional facilities, a highly respected staff, and beautiful accommodations. This resort combines impressive meeting capabilities with resort-style luxury and is just minutes away from Orlando's famous theme parks. In-person conference attendees can enjoy a productive learning environment and a superb vacation opportunity all-in-one!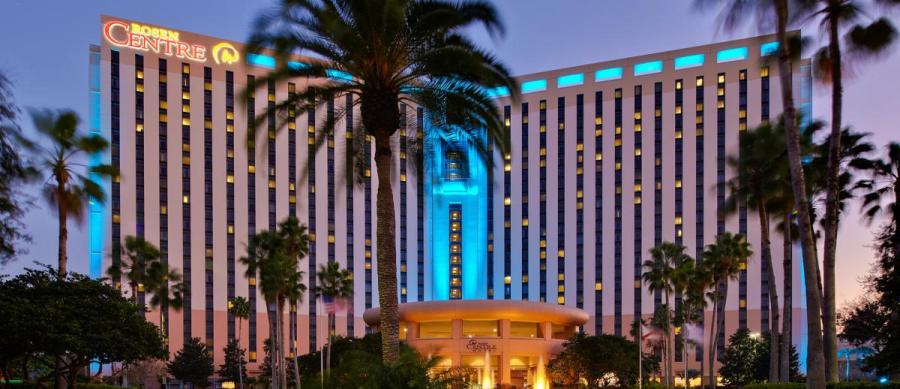 STAREAST 2024 Program Is Coming Soon
Explore STAREAST 2023 in the Interim
Photo Gallery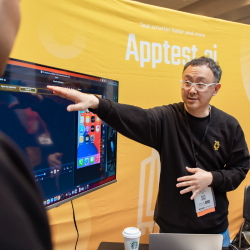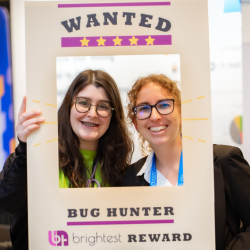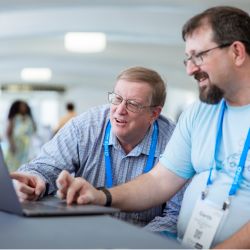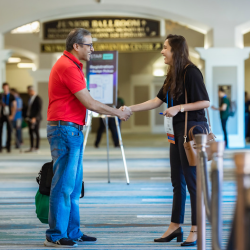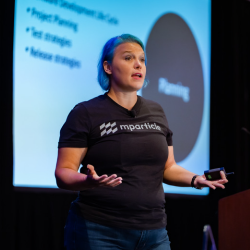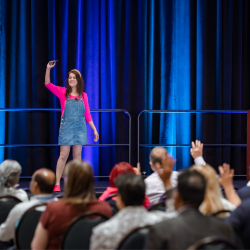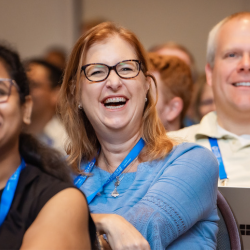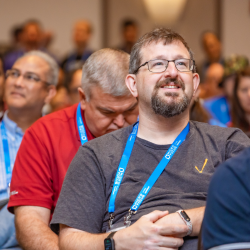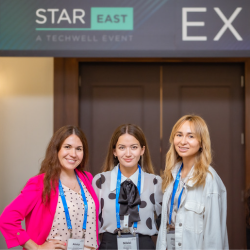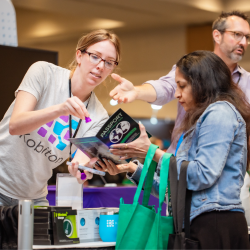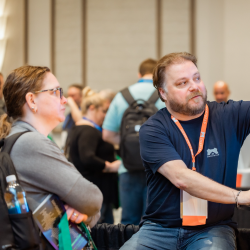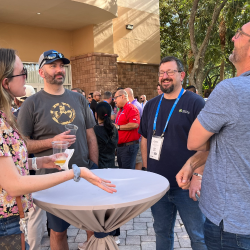 Stay Connected




See What Our Attendees Have to Say
"I enjoyed the different workshops available and the raffles were also fun!"
"I loved all the talks, I learned so much that I can't wait to share with the team!"
Bonn Regina Laurena — Big 5 Sporting Goods
"Love the networking opportunities and chance to sit at tables in tutorials to get to know others!"
Stacey Beck — Travel and Leisure
"Coming back to QA after 25 years, I had lots of questions. I got answers and solutions that I'm excited to bring back and implement!"
Stephanie Woiciechowski — Massachusetts Medical Society
Past Sponsors & Exhibitors
Premier Sponsors

Platinum Sponsors








Gold Sponsors











Silver Sponsors




Bronze Sponsors