Get the latest news, updates, and offers from STAR, and Agile + DevOps Conferences.
Speaker Information
Sponsor & Exhibit
The Premier Event for Software Testing and QA Professionals
STAREAST is one of the longest-running, and most respected conferences on software testing and quality assurance. The event week features over 100 learning and networking opportunities and covers a wide variety of some of the most in-demand topics.
Test & Release Automation
Test Strategy, Planning, & Metrics
Big Data, Analytics, AI/Machine Learning for Testing
Performance Testing & Monitoring
STAREAST 2019 Venue
Rosen Centre Hotel
STAREAST will be held at the Rosen Centre Hotel in Orlando, Florida. In a city known as a world-class destination, this award-winning hotel establishes a standard of meeting quality with exceptional facilities, a highly respected staff, and beautiful accommodations. This resort combines impressive meeting capabilities with resort-style luxury and is just minutes away from Orlando's famous theme parks. STAREAST attendees can enjoy a productive business environment and a superb vacation opportunity.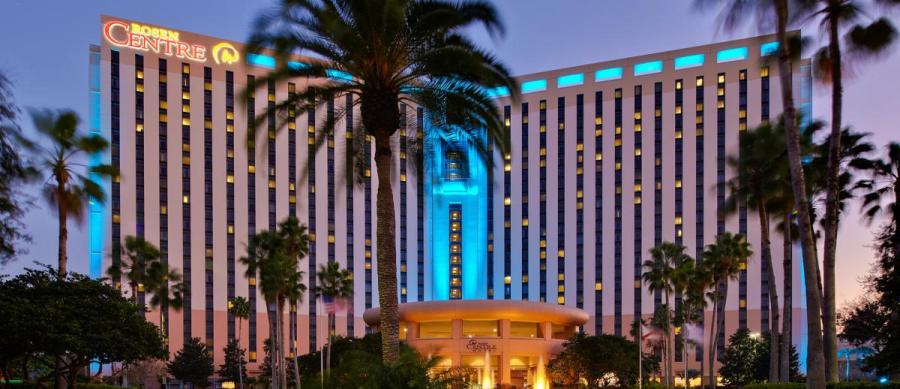 STAREAST 2019 Program Is Coming Soon
Explore STAREAST 2018 in the Interim
Photo Gallery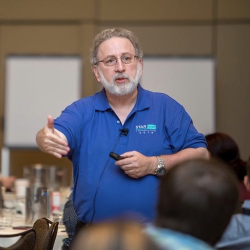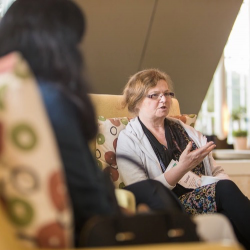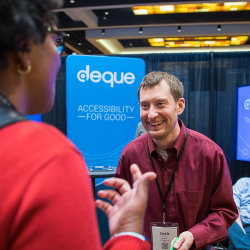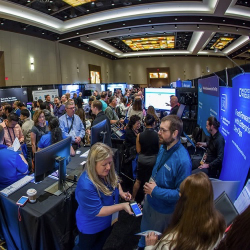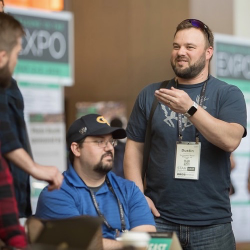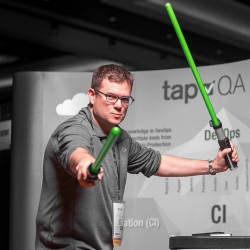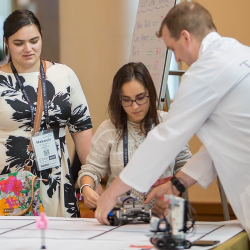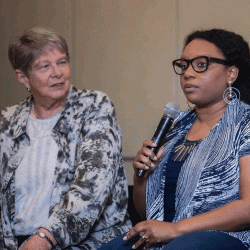 Stay Connected





See What Our Attendees Have to Say
"Woman Who Test was amazing and my favorite part of the conference! "
Chelsea Blake — IDEXX Laboratories, Inc.
"I loved the tutorials and some of the panels had a lot of great info that will help me with the direction of QA automation for my company. "
Diganth Aswath — Stamps.com
"I liked the passion of all the people involved. People were excited to share their knowledge and help other people solve their problems. Very nice community of testers. "
"Tons of great ideas and concepts I can take back with me and share with my organization. I loved networking with other QA to discuss problems and solutions."
Brian Kitchener — Pearson eCollege
Past Sponsors & Exhibitors
Premier Sponsors

Platinum Sponsors






Gold Sponsors













Silver Sponsors