The World's Leading Conference for
Software Testing & Quality
Registration is now open!
The Premier Event for Software Testing and Quality
Join us this April 28–May 3 in Orlando, FL at the leading event for software testers. Whether you choose to attend in-person or watch sessions virtually, attendees will have access to all of the same great content and experts you have come to expect from a STAR conference. STAREAST will feature over 75+ talks—including keynotes, tutorials, and sessions all in an engaging and interactive event experience. There are a variety of pass options and ways to save to help you find the the best fit for your learning needs and budget.
Keynotes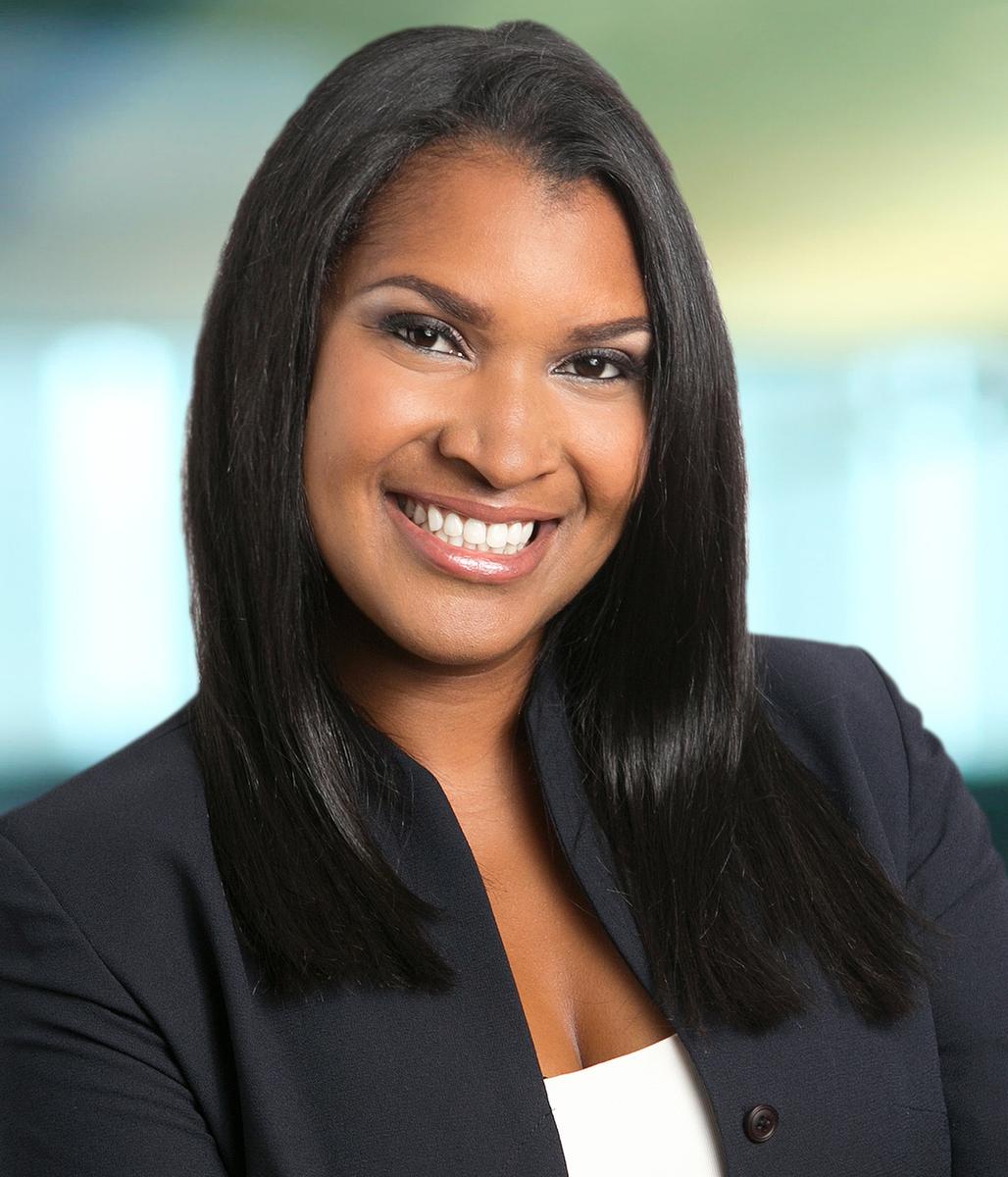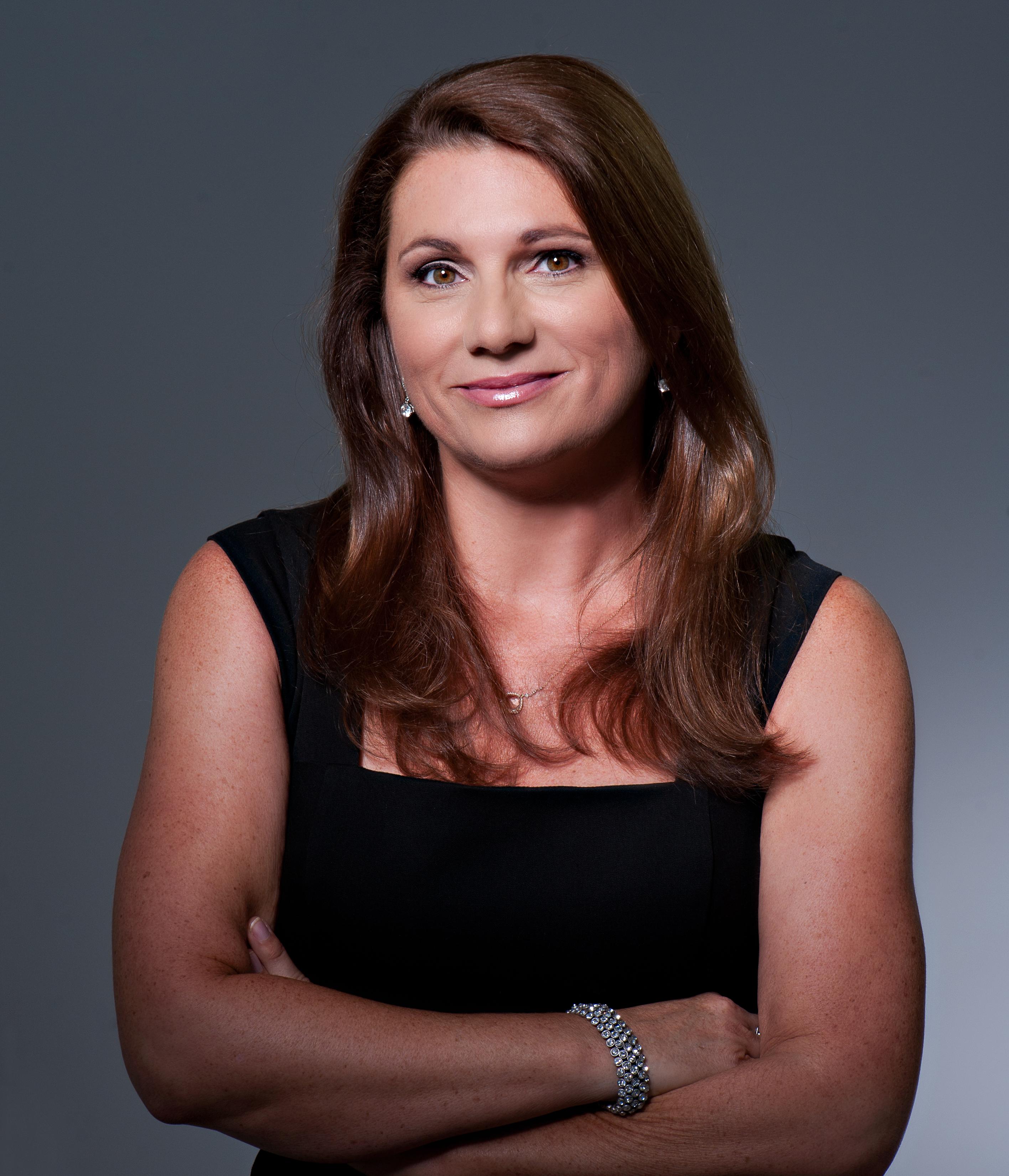 Pre-Conference Training & Certification
Enhance your conference experience by attending one of our pre-conference training classes (available for in-person attendees).
Software Testing Certification Foundation Level—ISTQB CTFL
Agile Tester Certification—ISTQB/ICAgile
Fundamentals of Agile Test Automation
Security Testing for Test Professionals
ISTQB Certified Tester—Test Automation Engineer
Python® for Testers
Agile & DevOps Leadership—ICAgile Certification
Our Full- and Half-Day tutorials are consistently the most popular and highly rated part of the conference. They allow you to take a deeper dive into a specific topic so that you can learn to make improvements to everyday processes in the areas that matter the most to you.

Here are some of our tutorials offered:
Supercharge Your Workflow: To GitHub and Beyond
The Influential Tester in Agile Development
Test Strategies for a Modern World
Test Design for Fully Automated Build Architecture
Exploratory Testing in the Heat of the Sprint
Testing & Quality Leadership Summit
Leadership has never been more important. Between navigating on-going economic challenges, dealing with staffing changes, and addressing tough issues surrounding back-to-office policies, while keeping our teams focused on business results is a challenge. Join in the conversation with your peers as experienced technology leaders share ways to lead and make test organizations successful. Discover how seasoned leaders have grown their leadership skills and what they believe the keys are to becoming exceptional leaders.

At the 2024 Testing & Quality Leadership Summit, Program Chair, Jeffery Payne, and industry leaders team up to lead an interactive exchange of ideas and experiences.
Why Should You Attend a STAR Conference?
Meet Sarah (a 1st time STAR attendee) and Rhonda (a 10-time STAR alumni) and hear how attending a STAR conference can really help to bring relevant and transformative ideas to your entire team!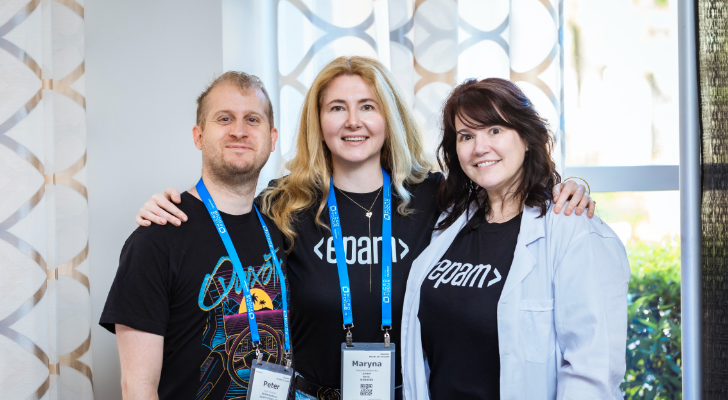 Group Discounts + VIP Program
Under 6 People? Save Up to 20%! You can receive a group discount of 10% off for 3+ people and 20% off for 6+ people on both in-person and virtual passes. It pays to have friends! Become a VIP! Take your conference experience to the next level with access to testing experts, networking opportunities, and planning strategies to make the most of your time at the event. You'll receive 20% off your conference package, two free Leadership Summit Passes, one hour of consulting, and exclusive networking. Learn more about the VIP Program→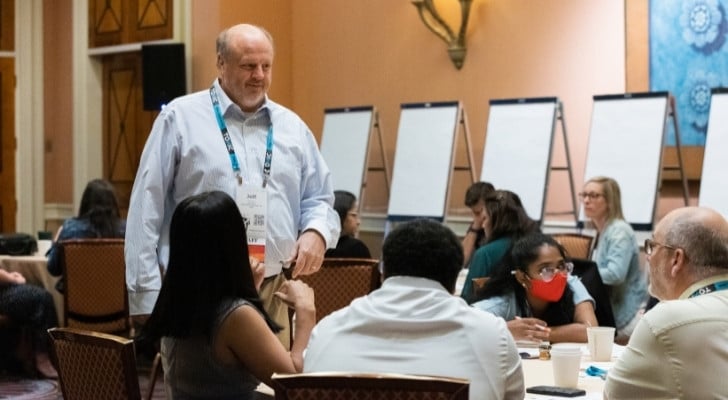 Leadership Summit
Leadership has never been more important. Between navigating on-going economic challenges, dealing with staffing changes, and addressing tough issues surrounding back-to-office policies, while keeping our teams focused on business results is a challenge. Join in the conversation with your peers as experienced technology leaders share ways to lead and make software organizations successful. Discover how seasoned leaders have grown their leadership skills and what they believe the keys are to becoming exceptional leader. Explore the Summit→ -->