The (Source of) Truth Will Set You Free (To Test)
Thursday, May 7, 2020 -

9:45am

to

10:45am
The (Source of) Truth Will Set You Free (To Test)
Presented by: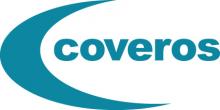 Are you a tester working within a regulated environment? Do you spend more time on documentation than you do on actually verifying the system? If so, please attend this session to learn how Jonathan Kauffman helped a bio-medical device company move from managing test cases with monolithic Word documents to using Zephyr for JIRA. Jonathan will also describe the test automation framework that he developed so that the team could reduce their manual test execution burden, and will discuss how he created a feature file generation tool so that Zephyr for JIRA could serve as the source of truth for how a test should be executed. Come learn how a combination of effective test case management and test automation can be used to free up time for testers to actually test.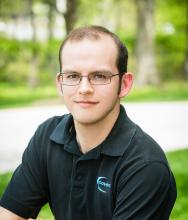 Jonathan Miller Kauffman
Coveros, Inc.
Jonathan Kauffman works as an agile software development and test consultant at Coveros, a company that helps organizations develop secure software using agile methods. In this role, Jonathan has helped both government and commercial organizations develop and test high-quality applications, and he has gained his experience by working with health care, biomedical device, and research organizations. Jonathan also presents at and attends Meetups to help maintain his connection with the software testing community and to stay abreast of recent industry developments. Before joining Coveros, he earned his B.S. in computer science from Allegheny College, where he published research on techniques for optimizing regression test suites.