Multi-Layered Test Automation Approach - What, Why and How?
Thursday, May 7, 2020 -

11:15am

to

12:15pm
Multi-Layered Test Automation Approach - What, Why and How?
Presented by: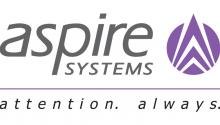 Implementing quality engineering in an agile environment is no longer feasible with legacy testing approaches. It requires a quantum leap forward - a holistic change across multiple levels of an organization to strike the right balance between application quality and time-to-market. Hyper-Testing is an agile and unified approach towards designing and executing a test automation strategy that covers end-to-end testing of all application layers. The end result is overall improvement in quality of defects, early detection of defects, lower Cost of Quality (CoQ), and faster time to market.
In this session, Srini will discuss the Hyper-Testing approach to quality and present a real-world case study showing how it enabled a leading organization to lower their overall cost of quality while also ensuring a high-quality product.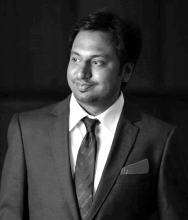 Srinivasan Sankar
Aspire Systems
Srini Sankar is a quality assurance leader at Aspire Systems, helping organizations move up the Quality value chain from Quality Assurance to Quality Engineering. Driven by a passion to build quality tests that are easy, effective, maintainable and scalable, he has led digital transformation testing projects successfully for customers ranging from small and medium enterprises to fortune 500 organizations.