DevOps: Testing Tomorrow's Release Today
Thursday, May 11, 2017 -

9:45am

to

10:30am
DevOps: Testing Tomorrow's Release Today
Presented by: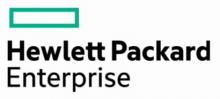 One of the roadblocks on the journey from Waterfall to Agile is enabling the team to actually execute continuous integration, continuous testing, and continuous delivery. As a result, software quality is suffering as agile teams release products that are not up to par.
Join us as we explore the challenges faced by teams implementing DevOps as they struggle to achieve the Agile dream. We will also demonstrate a working process that ensures continuous testing and continuous delivery of high quality software.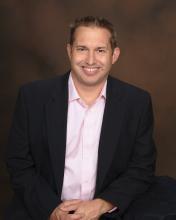 Jason Benfield
Hewlett Packard Enterprise
Jason Benfield leads the Performance Engineering Product Management team at HPE. Prior to joining HPE, he served as the Director of Product Marketing at Blueprint. Jason has also led Agile Transformation efforts and worked as a Product Manager/Product Owner at several Fortune 500 companies (Dell, Cisco, etc.) as a Professional Services consultant. Jason spent the first half of his career in Software Development after graduating from Southern Methodist University in Dallas.